News / Projects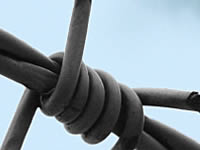 Boundary Dispute
Follow the link to a newspaper report of a recent Boundary Dispute Resolution case we became involved in.
Our survey was used to help resolve the case and we were subsequently instructed by the Court to mark out the boundary.
Generally the earlier we get involved in a Boundary Dispute Resolution the sooner the situation is resolved.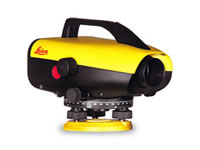 Leica Sprinter 250M Precise Digital Level purchased.
Benefits include:
Increased efficiency and accuracy for monitoring and precise leveling applications.
This level is fast, accurate (0.7mm/km double run (ISO 17123-2)) and reliable.
With its on-board logging and USB download, reduced levels are exported straight to a spreadsheet.
Booking and reduction errors are now a thing of the past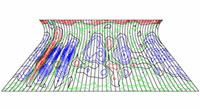 Project: Cooling Tower Deformation Survey
Current shape accurately surveyed and compared against the design shape to determine the extent of deviation.
Current shape accurately surveyed and compared against the previous shape survey to determine deviation since the last survey.
Condition survey with high definition film photography looking at individual features.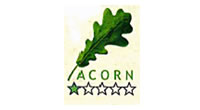 BS8555:2003 EMS (IEMA Acorn) Phase 1 successfully completed
This officially recognised EMS standard, recommended by the government, offers accredited recognition for organisations evaluating and improving their environmental performance through the phased implementation of an environmental management system (EMS). The EMS will address ISO 14001:2004, clause 4.2 (a-g).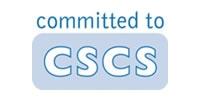 Congratulations
Now with 100% of our field staff having CSCS cards we are continuing our commitment to the Construction Skills Gold Standard.
Contact us for more information