3D Laser Scanning
N D Oliver & Co are specialists in 3D Laser Scanning and the production of 3D pointclouds. Our experience dates back to the early days of laser scanning after the purchase of our very first laser scanner the Cyrax 2500 in the early 2000s.
Today we use a number of different laser scanners depending on the project specification. We are mostly familiar with the Leica Geosystems and Faro laser scanner range. We have a wide range of specialist software for the processing and registration of pointcloud data including Leica Cyclone, 3D Reshaper, Faro Scene, Pointools and Autodesk Recap.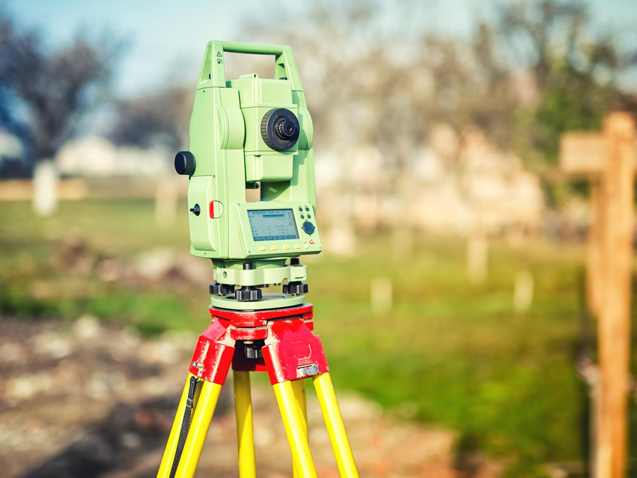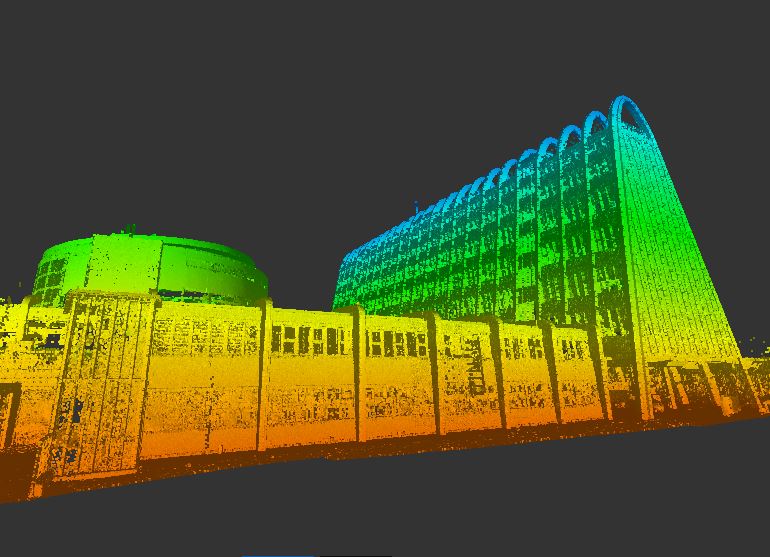 We can provide clients with the registered pointcloud as the final deliverable or we can use the pointcloud to draw 2D CAD Plans like elevations, sections and floor plans. We have a wide array of drawing and modelling packages including AutoCAD, Leica Cloudworx and Revit meaning we can also use the pointclouds to produce 3D CAD models, BIM Models, animations, terrain models and more.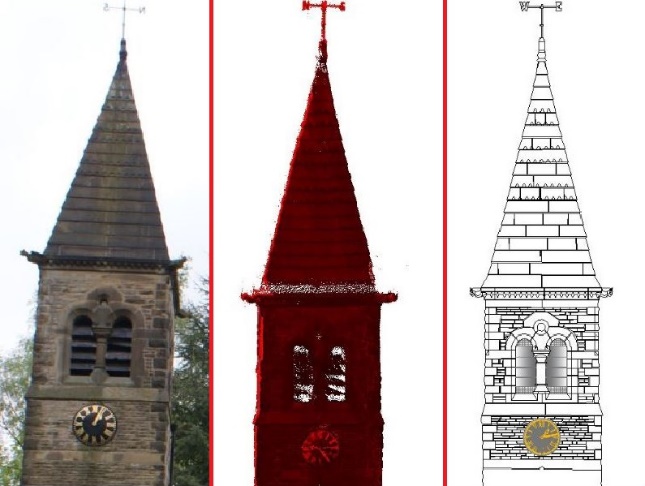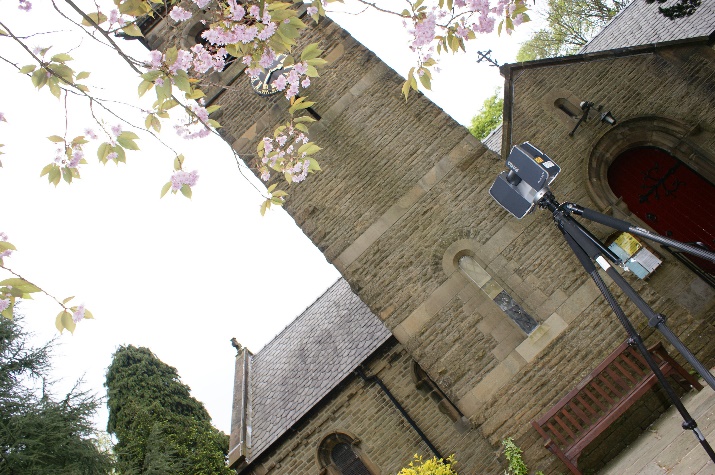 We even use our pointclouds for monitoring and deformation surveys. We use laser scanning for verticality checks, analysing movement and detecting deformities. We have over 40 years' experience in monitoring power station structures in particular studying the shape and deformities in cooling towers across the world. The recent advancement in Laser Scanning technology has meant we can complete these surveys in a fraction of the time of traditional surveying methodology and with a much higher resolution of data for analysing the cooling tower shape.